Hello Fashionable Dolls,
Have you been wondering about the color palette for Fall 2011. Well wonder no more because I'm going to tell you! According to the professionals of Pantone, the color palette shown below will be the most favored this season. These predicted colors illuminated the runway's on ensembles created by different designers. Take a look and you decide if they followed the color scheme.
MARC JACOBS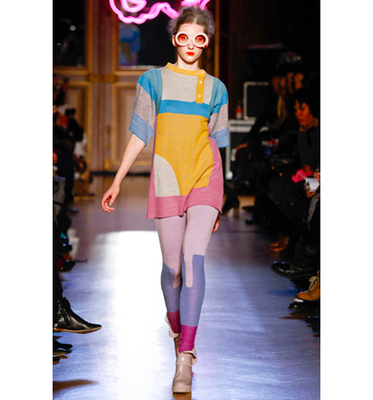 TSUMORI CHISATO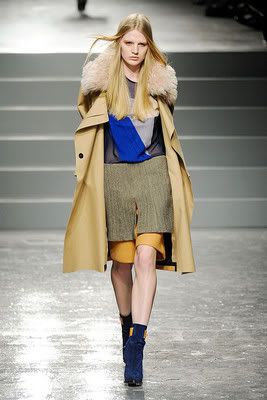 AQUASCUTUM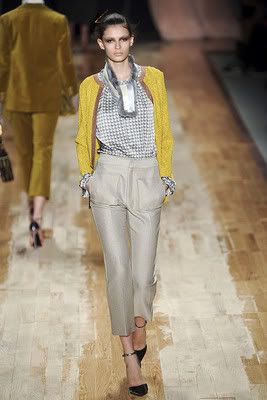 CYNTHIA ROWLEY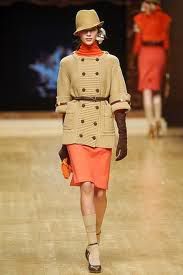 BLUGIRL


BLUGIRL

JASON WU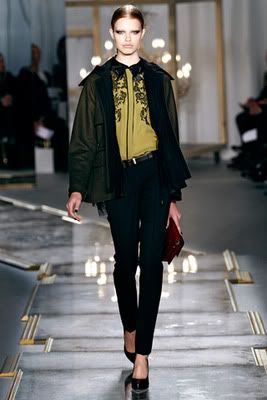 JASON WU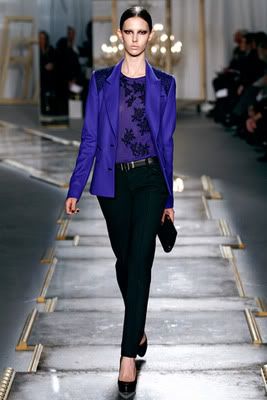 JASON WU
DEVOTA & LOMBA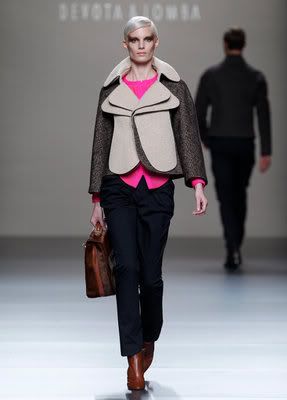 DEVOTA & LOMBA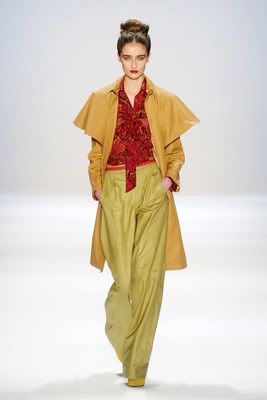 LUCA LUCA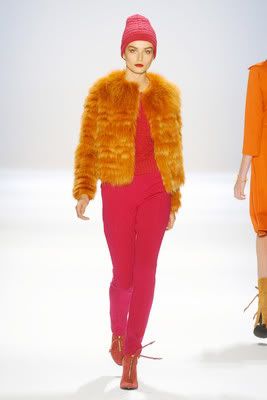 LUCA LUCA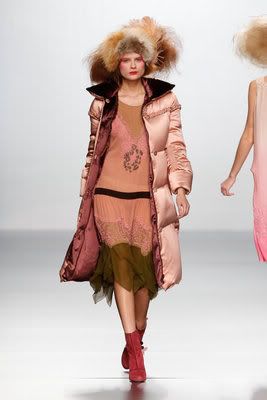 ELISA PALOMINO
What color palette has your closet decided for this Fall?