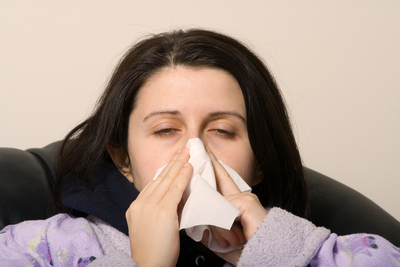 (If this is you right now keep on reading...)

Hey Dolls,


The temperature has finally dropped in Fresno! It's just what we all wanted right? That's right, before we all got a cold! I know I'm not speaking for myself because I wasn't the only one in class with the sniffles. This makes me look back and think that maybe the overstayed warm weather wasn't so bad after all. Although I love the idea of coats, boots, and lovely scarf's the sickness that comes along with temperature change is horrible. It is hard enough to leave your bed in the morning where your body is nice and warm.
Then dressing up when you feel horrible inside. When I'm sick it is hard to dress up without still ending up looking like chucky after. Okay, so maybe not everyone encounters this problem but something tells me there is a large percentage that does. Your nose is runny, red from all tissue paper blowing, lips are dry from the dehydration, and your eyes can barely keep open.
Trust me I know how it feels every single time that winter appears. Lets face it just because you are sick does not mean the world is suddenly going to stop until you feel better. Noooo, you still have to go out to the world (even though you don't want too) and present yourself not wanting to look like the chupacabra. The inspiration for this post came from my own cold this week which I am still fighting against. Here are some of the essentials I like to keep handy during a cold. I hope you guys find my essentials as an incentive to look for your own.
1. When I have a cold I like carrying around face wipes. If your face tends to feel dull after a while run a wipe over your face and it will automatically make you feel fresh and awake.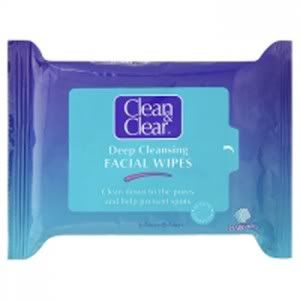 2. These little packs of tissue paper are easier to carry along and look more presentable than a roll of toilet paper.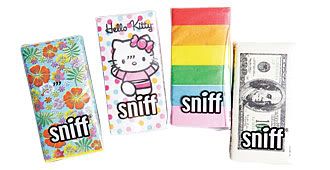 3. A quick swipe of concealer under your eyes brightens them up. It is also great to cover any redness that appears on your nose from all the blowing.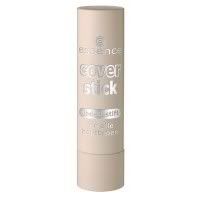 4. Nobody feels like putting on tons of make up on when they have a cold. A little bit of mascara should do the trick. Give your face a rest and don't stress about minimal things.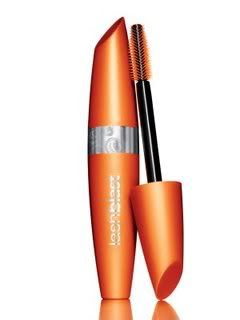 5. When you have a cold you end up with red rashes from tissue paper. You know, the red spots on both ends of your nose. Nivea creme is the most moisturizing creme I have ever used. Carry one in your purse to touch up when you need. It won't let you down!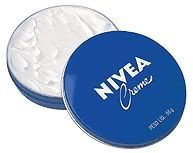 6. When I have a cold my lips get dry, dry, dry! Your body will tend to get dehydrated during a cold because it is in need of some heavy fluids. Not to fear Nivea lip balm is here! I have never stopped using this lip balm ever since my lips first felt its touch. When dryness appears all you need is a dab of it and it will moisturize your lips in seconds!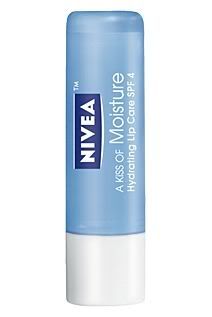 When you're sick you don't want to leave your house where all of your essentials are. In fact you don't want to leave your house, but you have too. These products are what I use to get me through the day in my time of need. Of course everyone has different needs but these are just a start. Make your own little "bag of treats" and have it ready for whenever the cold presents itself.
Get Better Everyone!