The intense traffic and smell of pollution, coffee shops in every corner, and colorful murals on walls steps away from each other, and people walking to their fast paced jobs. All these attractions quickly take me away from small town Fresno and bring me to Los Angeles, California. I see a young girl walking out of the Fashion Market with a cropped tank top, faded high-waisted shorts, black wedge heels and it makes me think, well aren't you looking lovely! I looked down at my cheetah button up blouse, black pants, and red grandma shoes that I was forced to wear at an attempt of being "comfortable" for a busy day. I quickly think, "I should have worn something like that!" but realistically walking in high wedge shoes up and down several stairs and elevators is really not the business. Yes, I love fashion but I also love comfort! There's a time and place for everything and that just was not the place. I must say that I fell in love with the city's "style" everyone being so different, so unique, and fresh.
Hello Dolls!
I know it has been a long while since we have tangled on the page. It's been an extremely busy semester at Fresno State but being busy definitely keeps me on my toes. In today's blog I will be taking you guys along a trip I took with the Study Tours Fashion Merchandising class offered by Fresno State, which was ridiculously amazing! We visited various companies on our two day trip, which gave us a closer look behind the scenes of the hard working fashion industry. The class visited the AG Jeans factory, Karen Kane, American Apparel, California Apparel News, and The Fashion Market. It takes a lot of hard work to be at the level that some of these people are at, but can be achieved with a lot of determination. Visiting Los Angeles made me realize how much fashion really is my passion. I hope you guys and gals enjoy some of the pictures I took!
P.S. Forgive the lack of detailed pictures of every company. Their privacy has to be respected.

♥ Golden Sewing Machine at AG Jeans!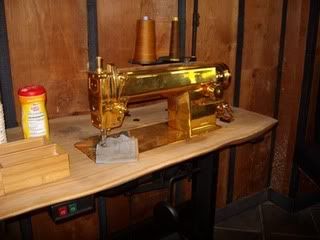 ♥ Fashion merchandising students waiting at Karen Kane♥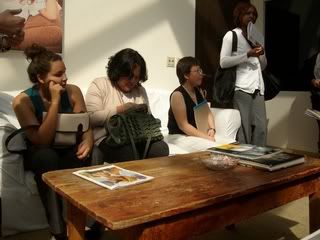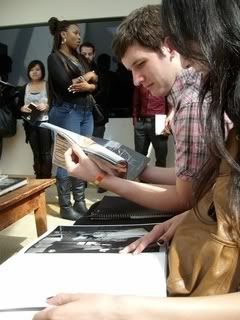 ♥Inside their factory with all their fabrics♥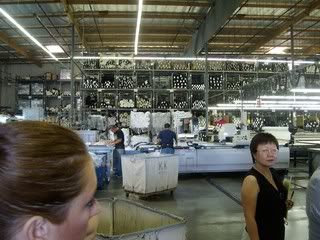 ♥Lonnie Kane owner of The Karen Kane Company explains that their details on each garment are done by hand♥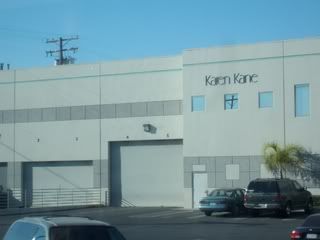 ♥Dinner after a busy day! (left to right, me: Reyna, Sara, Nav)♥
♥Show being filmed right across from our hotel! How awesome is that?! I wanted to run across the street and jump in front of the camera!♥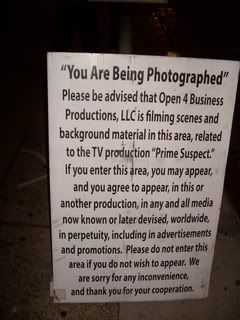 ♥ The Fashion Bookstore inside of The Fashion Market. The most amazing book store full of everything you need to know about the fashion industry.♥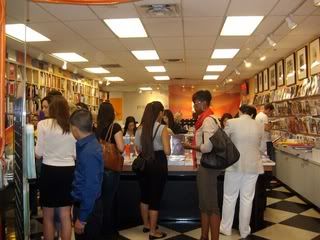 ♥ Inside "The Fashion Market"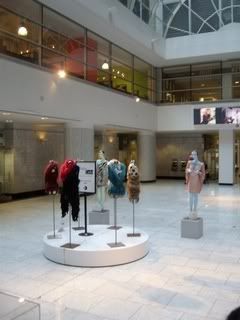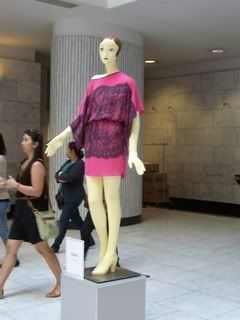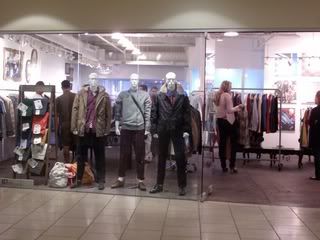 ♥Apparel News♥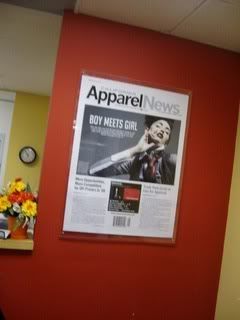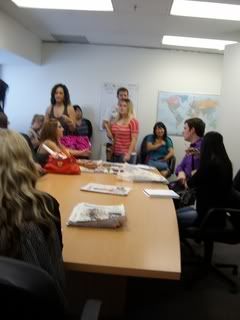 ♥Amy Valencia (Executive Director)♥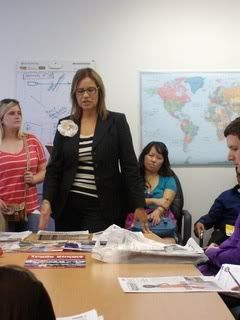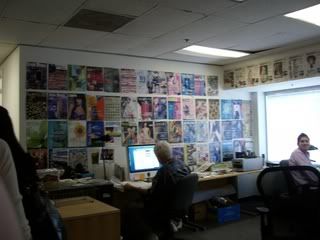 ♥Room where they keep all the past Apparel News♥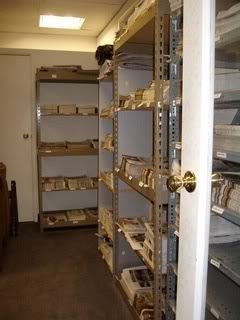 ♥Finally, finished the day with some shopping!
♥(Left to right: Nikki, Me, Sara, Nav)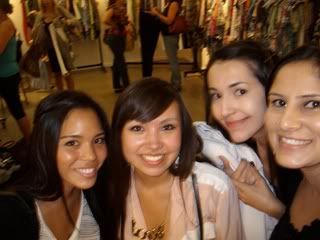 This trip was absolutely amazing and tiring as well. I had so much fun and look forward to our San Francisco trip this Thursday! I hope you guys enjoyed the pictures of the trip even though there were only a few. Until next time!

Much Love,