Hi Dolls,
It's that time of the year when spooky goblins, witches, princesses, and fairy's parade around town! When I was a youngster I used to love Halloween and still do! It's that time of the year when you get to dress up and be someone or something else. The only downfall is that costumes have gotten too expensive for many of our pockets (not to mention us college students). Not to worry people! I have created some DIY Halloween Costume sets for you guys! These sets were created by using garments that we might already have in our closets. If you find yourself short of garments go to your local thrift store and save yourself a buck or two!
Great Things About Creating Your Own Costume
1. No one else will be wearing what you are.
2. You will not spend $50 on a costume that you will only wear once.
3. You will feel proud of your creativeness.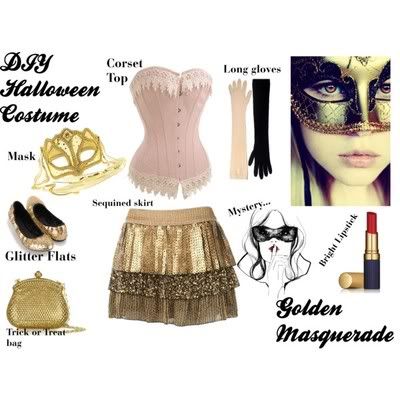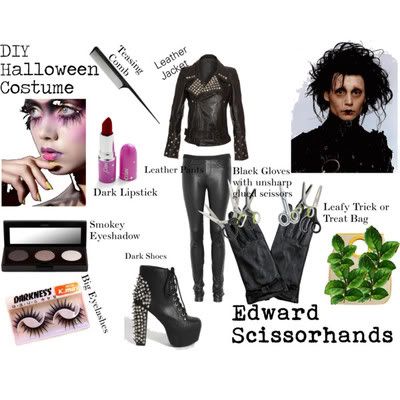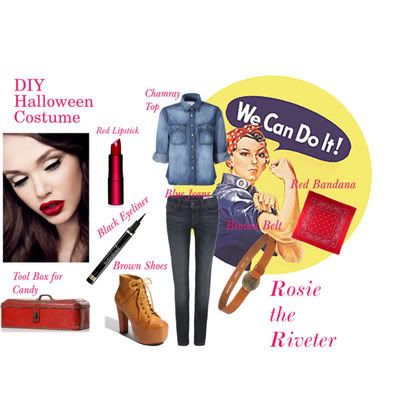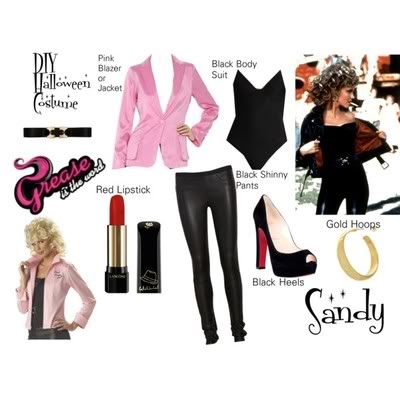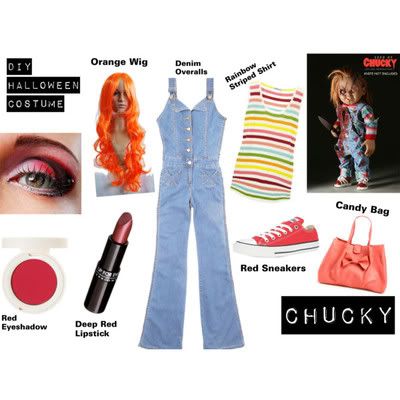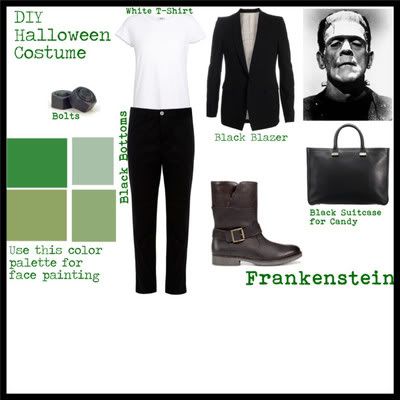 Have a spooky fashionable Halloween!