Hey Dolls,
Here is outfit take # 2 for you guys! I hope this serves as inspiration for potential outfits. Since the weather doesn't seem to be clearing up then we have to bring spring into our closets!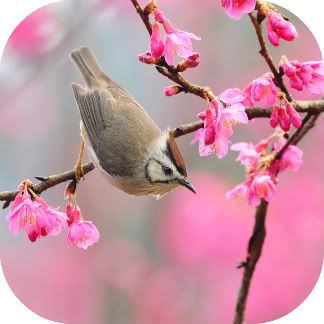 Betsey Johnson dresses on the Runway!
Take #2 (I want to jump on puddles of flowers)
Try a cute floral dress for a classy look. You can wear leggings beneath it, and a scarf on top to warm it up. A bright colored coat can be really fun and protects you from this crazy weather! A nice chained purse like this one complements the coat and the boots. The boots will keep your toes nice and toasty and bring your outfit together. Don't forget your umbrella in case those spring showers hit!